R Construction Co.
R Construction has been serving the Texas oilfields for 34 years. With the experience and know-how of our personnel, we are ready to take on any construction challenge your company faces. We guarantee quality work with every job, along with a standard of professionalism. R Construction is always prepared for the next job.
Contact Us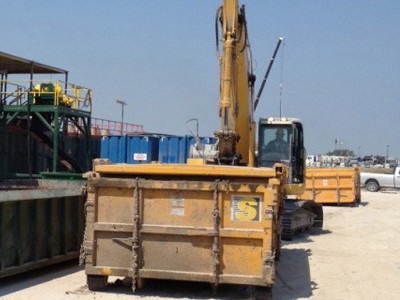 R Construction is working on several different projects for companies large and small.

To learn more click on the Learn More button below to contact us.
Safety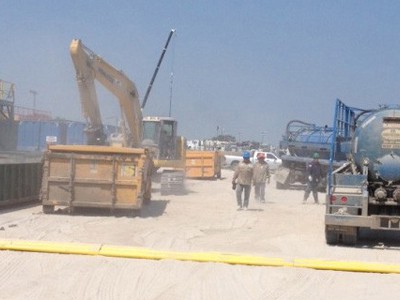 Our number 1 priority is safety. Our safety rating is among the highest in the industry.We take great pride in ensuring the safety of our employees, as well as those surrounding us.
Careers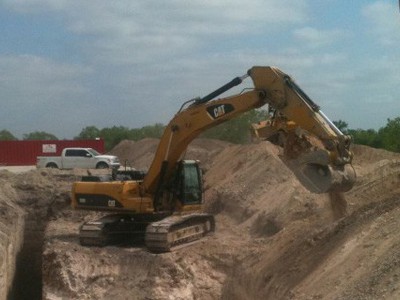 R Construction is looking actively for self motivated individuals who want to contribute to our hard-working community.

Find out how you can become part of our team.
Services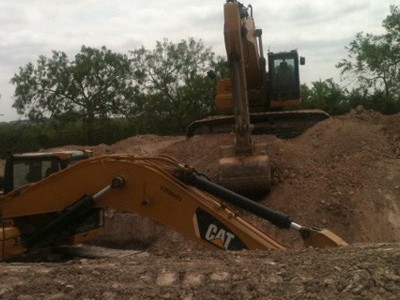 R Construction focuses on providing oilfield trucking, construction, fluid handling and related services to some of the largest energy exploration and production companies in North America.
More Information