About Us
History of R Construction
R Construction Company (RCC) provides oilfield services, including well-site construction, maintenance services, vacuum truck services, well hook-ups, pipeline installation, rental equipment, and many other contract services to meet the needs of the oil and gas industry. Through its Civil Division, the company provides municipal and private construction services to various entities in and around Houston, Texas including small cities, MUDs, home builders and land developers.
The company was started in 1980 by Joey Rodell and his father during the heart of the energy boom and have served Central and East Texas for over three decades. Joey and his father started the business to pursue the entrepreneurial dream and built upon their experience with many of the major energy and oil companies.
Joseph Rodell and Dudley Brewer, Joey's sons, both worked in the company during their high school years and then and later moved into full-time management, significantly contributing to the expansion of the company to the Eagle Ford shale area in Floresville, Texas as well as expanding into Oklahoma and the civil construction market in Houston.
In a joint effort by the key RCC management and the family, a mutually beneficial ESOP transaction and management transition was approved in 2014 to ensure the continuity of R Construction Company and reward the exemplary efforts of the employee team that helped build the company as it exists today. The executive team consisting of Brody Maedgen (President/CEO) and David Williams (VP/CFO), along with the ongoing support of Joey, Joseph, and Dudley as Directors, is committed to providing safe, cost-effective solutions to serve the needs of RCC's clients for decades to come.
The hard work and attention to customer service shown by the company over the past 34 years helped make R Construction Company one of the most respected regional companies in Texas and our commitment to safety, client responsiveness, and quality work will be continued by the the new generation of leadership as the company positions itself for the future.
Executive Officers
A. David Williams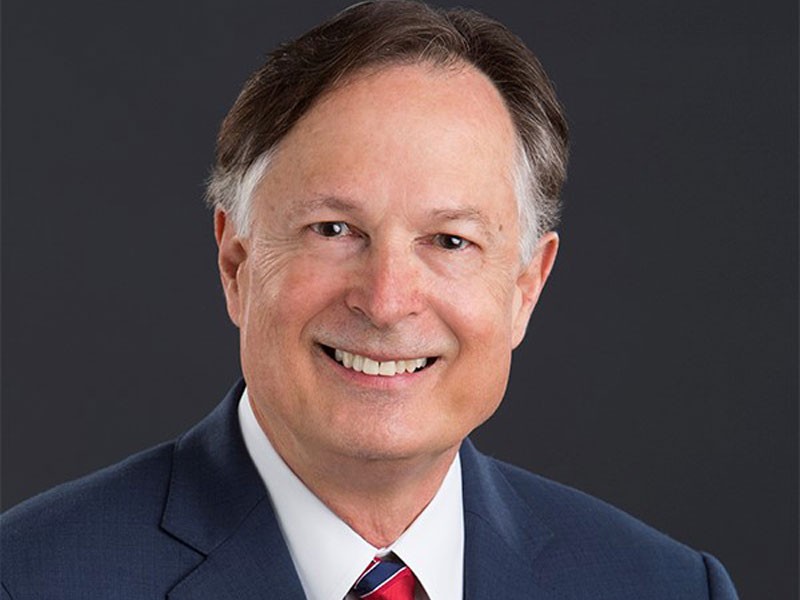 Vice President / Chief Financial Officer

Mr. Williams has 20+ years as Chief Financial Officer for a variety of entrepreneurial companies and serves as the overall finance executive for R Construction Company. Mr. Williams holds a Master of Business Administration [MBA] and BS in Accounting from Southeastern Louisiana University in Hammond, Louisiana. Mr. Williams is a licensed Certified Public Accountant in Louisiana and Texas.
Brody Maedgen, P.E.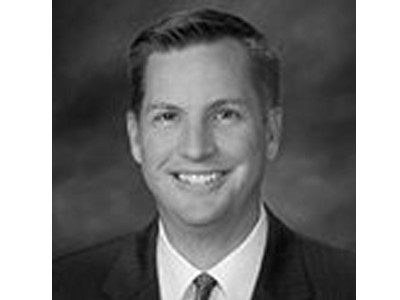 President / CEO

Mr. Maedgen has over fifteen years' experience in construction and operations management and will serve as primary executive decision maker for the company. He initially joined R Construction in 2013 as the Executive Manager for the newly created Civil Division in Houston. Mr. Maedgen managed all aspects of the divisions daily operations and grew revenue from inception to $28MM in first year of operation.