Featured Services
Well Site Construction "For over three decades R Construction has delivered quality Well Site Construction. They have a range of skills that are flexible to the need of the project, whether it is pad site preparation, solid-road construction in/out of site, maintenance or restoration, R Construction can complete the job.
Site Preparation
Clearing & Site Preparation
Road Building
Pad Construction
Production Services
Pit Construction
Erosion Control
Frac Ponds
Post Production
Beautification & Reclamation
Complete Restoration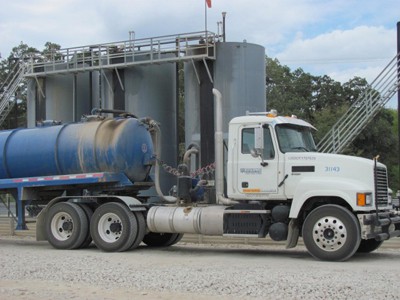 With approximately 75 vacuum trucks, R construction can handle your fluid transport needs. They specialize in the removal and disposal of drilling fluids and wastes. R Construction focuses on driver safety, with frequent safety-meetings and training, to ensure the employees' and public safety.

R Construction can provide daily operation, inspection, maintenance and transport of waste for your well.
Fluid storage and inventory management
Temporary and site specific tank farms
Inventory management for third-party fluid inventories
Support for drilling activities (e.g., invert mud storage)
Support for completion activities (e.g., frac fluid storage)
Fluid and sand distribution and transfers
Large fluid hauling fleet of tank trucks for fluid transfers
Heavy crude hauling (in the field and to facilities)
Fluid and sand recovery and removal
Recovery of drilling and completion fluids
Storage in temporary tank farms on location
Recovery of fluids and waste via vacuum trucks
Transportation to approved disposal facilities
Production support
Pressure trucks to provide testing for facilities, well heads and pipelines
Support for field activities (e.g. service rig support)
Hot oiler to support emulsion treating, chemical programs, wax control and frac programs
Fluid management and rental equipment
Rental equipment to support fluid management
Tanks, shale bins, containment rings, portable toilets, frac manifolds
Other Services Offered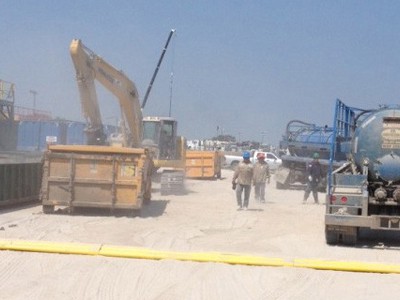 R Construction Co is a trusted general construction services provider, offering a full slate of civil construction services as well as road building and construction services including paving, foundations and concrete services.

We provide everything that is needed to design structures, build foundations, erect buildings and paint new or existing structures. We are a full service engineering and construction company that offers an integrated and seamless approach, starting with building a foundation and finishing with painting and paving. We serve the community by providing turnkey buildings that are built to your specifications and budget.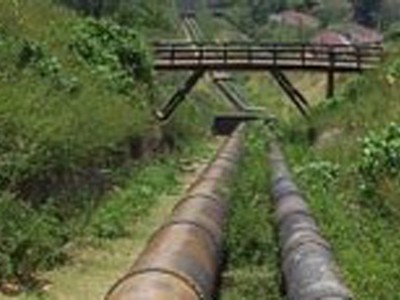 Pipelines are a massive project, and without them certain tasks and shipments could take much needed time. These pipelines cannot be constructed overnight, and the entire construction process can take up to 18 months to complete.

Pipeline construction shares its process very closely with assembly line production. A large project is broken into manageable lengths called "spreads", and utilizes highly specialized and qualified workgroups. Each spread is composed of various crews, each with its own responsibilities. The tasks include clearing and trenching the land, stringing and welding pipe segments together, depositing the pipeline and backfilling, then finally, restoration.R Construction can trench, string, weld and assemble your pipeline, while guaranteeing the construction through proper testing. We take great pride on the quality of work produced.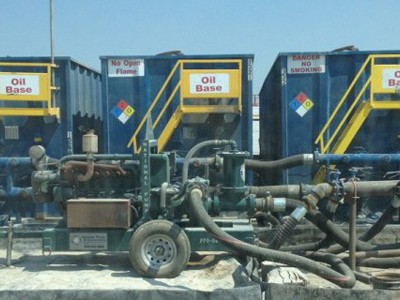 Flowback waste fluid, which consists of the hydraulic fracturing fluid plus geology-associated contaminants, is considered industrial waste. This waste must be first transported and then contained in on-site in closed-loop tanks. This is an improvement over past practices and practices allowed in some states where storage of flowback in open pits was/is allowed. Once collected, flowback must be treated or disposed of properly.

This is where we come in. With approximately 75 vacuum trucks, R Construction can handle your fluid transport needs. We specialize in the removal and disposal of drilling fluids and wastes. R Construction focuses on driver safety, with frequent safety-meetings and training, to ensure the employees' and public safety.